Who Am I?
As an experienced Massachusetts attorney and mediator addressing separation, divorce, and co-parenting issues, I help individuals and couples reach sophisticated, detailed settlements in their divorces and other family law matters. I bring 35 years of mediating, negotiating, and trial experience to my mediation and collaborative practice. Whether the issue is child-related, financial, or interpersonal, I am skilled at helping my clients reach satisfactory and equitable results. At all times, I am committed to helping my clients prioritize their children's emotional well being and best interests throughout the process.
I am a 1981 graduate of Oberlin College and a 1986 graduate of Northeastern University School of Law. After law school, I served as a law clerk to the Justices of the Massachusetts Superior Court and then joined a boutique Boston family law firm. In 1990, I moved to Western Massachusetts and opened my solo law and mediation practice shortly thereafter. In 1994, I co-founded Schmidt & Botter, a Northampton law firm. In 1995, I was admitted as a fellow in the American Academy of Matrimonial Lawyers (AAML), a national organization of highly experienced and successful domestic relations practitioners. In 2001, I returned to solo practice as an attorney and expanded my mediation and conciliation practice while continuing to offer traditional representation services.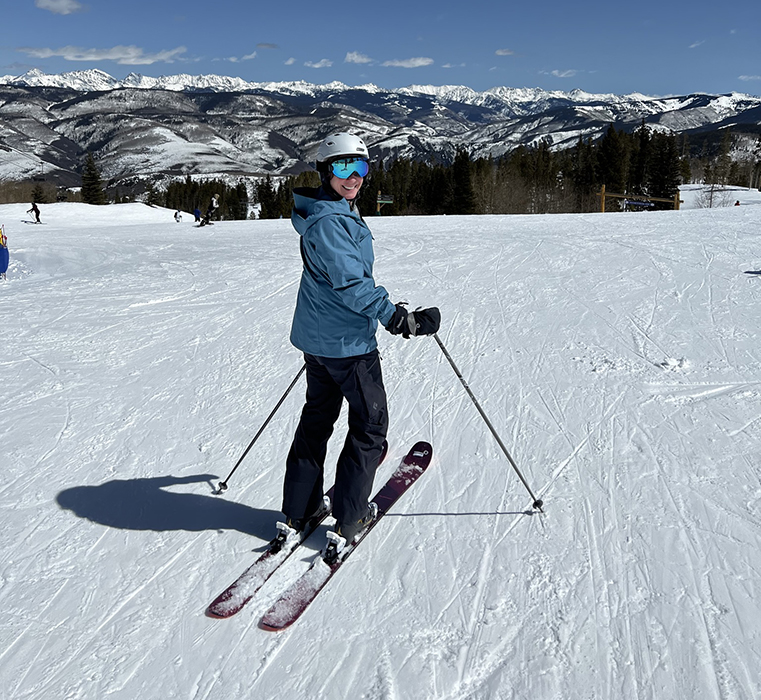 I have been a member of the Hampshire County Bar Association for 32 years and am a member of the Massachusetts Council on Family Mediation, the Massachusetts Collaborative Law Council, and the Association of Family and Conciliation Courts. In the early 1990s, I co-founded the Hampshire County Bar Association Conciliation Program, an Alternative Dispute Resolution Program for Hampshire Probate and Family Court that is approved by the Trial Court. I have also served as a steering committee member of the Family Resolutions Specialty Court (FRSC) at Hampshire Probate and Family Court since its inception. I have been named a Massachusetts Super Lawyer each year since 2010 and have a distinguished status with Martindale-Hubbell as a lawyer with a very high rating in both legal ability and ethical standards.
I am originally from the New York City metropolitan area. I was raised with an appreciation for justice, compassion, and community service. My father was a trial and appellate court judge who primarily sat in Hackensack, New Jersey. My mother was a social worker in New Jersey, Manhattan, and New Rochelle, New York. My mother's family has a long history of philanthropic work including founding the Vera Institute of Justice currently in Brooklyn, New York, a non-profit organization focused on criminal justice and immigration reform.
Following my parents' divorce when I was in second grade, I lived with my mother in Manhattan until the summer before tenth grade, when I moved in with my father, step-mother, and step-brothers in Bergen County, New Jersey. That process involved me speaking to a Judge about changing my residence. I have a deep understanding and appreciation of the complexity of extended family dynamics and the importance of shielding children from parental conflict during separation and beyond.
I have lived in the Commonwealth of Massachusetts for over 40 years. My second husband and I have a blended family of five adult children and three young grandchildren, and we are friendly with our children's other parents. I am passionate about relationships, design, skiing, horseback riding, and equal justice. An empty nester for the past 5 years, I now have a much loved puppy.
Education
J.D. Northeastern University School of Law
B.S., Oberlin College
Associations
American Academy of Matrimonial Lawyers
Hampshire County Bar Association
Massachusetts Council on Family Mediation
Massachusetts Collaborative Law Council
Association of Family and Conciliation Courts